4 Bedrooms / 2 Bathroom - Duplex
Original Purchase Price: $147,500
Current Market Value: $189,000
Original Rent: $1750
Current Rent: $2,200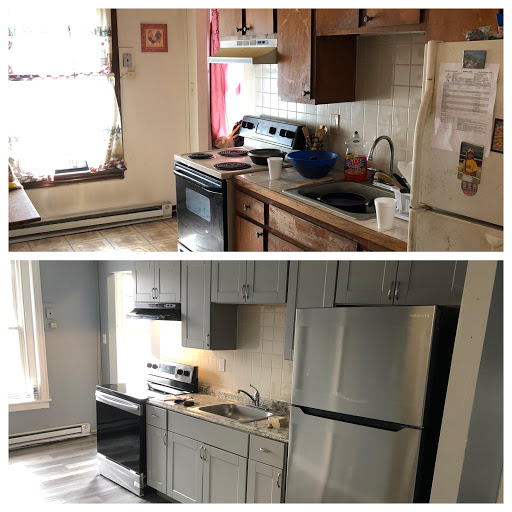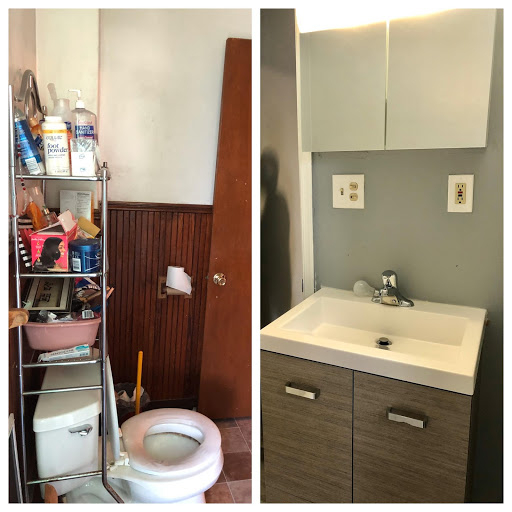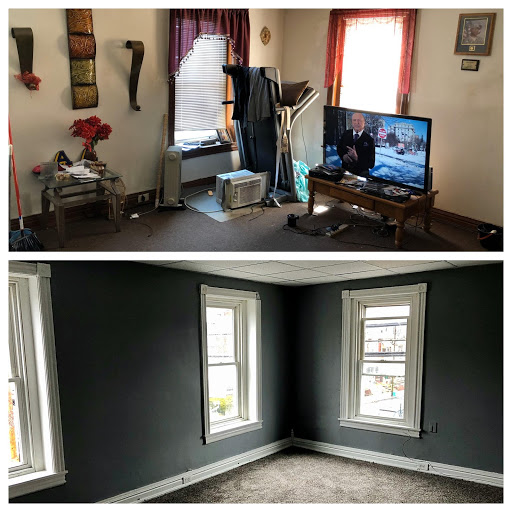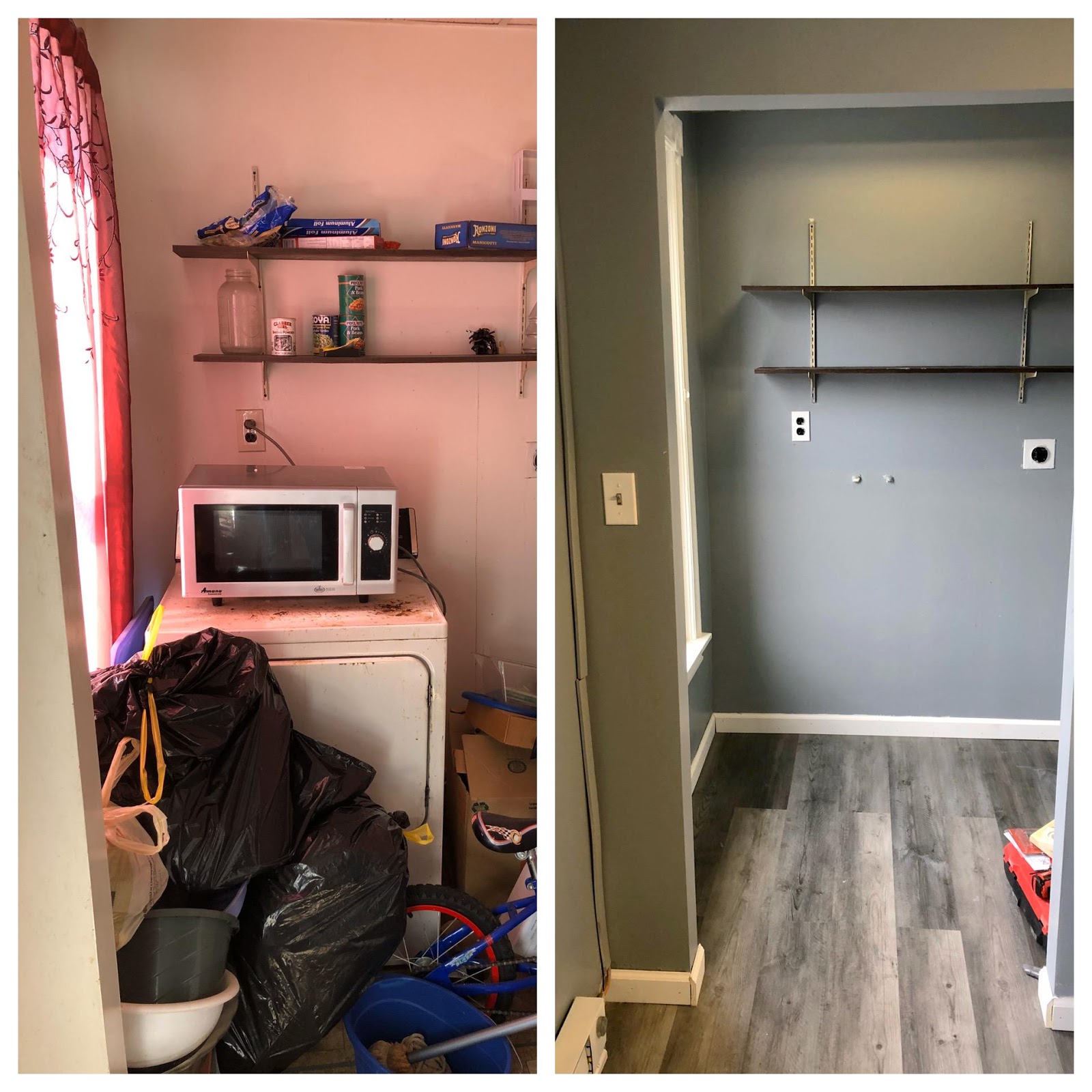 Challenge:
Assisting this local property owner with her problematic tenants that were causing her to lose too many hours away from other important business and lose money month after month.
Background:
The owner of this property purchased this property from another investor with existing tenants and was told that the property was "turnkey" requiring minimal effort to manage. Unfortunately, this was far from the case, as one of the tenants was consistently late with the rent payments and did not properly clean the unit leading to an insect infestation. The other tenant did pay the rent on time but hadn't had a rent raise since they moved in 8 years ago. The building was also older which lead to frequent maintenance issues. The investor was losing $300 a month on average over the course of a year.
Our Approach:
After taking on New England Property Management, we needed to immediately address the constant late rent payments. We then needed to stabilize the consistent maintenance issues and offer curb appeal to any new tenants.
Results:
With stricter payment policies and accrued late fees the tenant decided to move rather than face eviction. We then managed the renovation of the unit and did a deep cleaning. The added improvements to the building also allowed us to raise the rent on the other unit within the Duplex. Having a newly renovated unit we were able to find and manage new and stable tenants that allowed the property owner to rest easier and enjoy the benefits of her investments. We created a truly passive income stream.